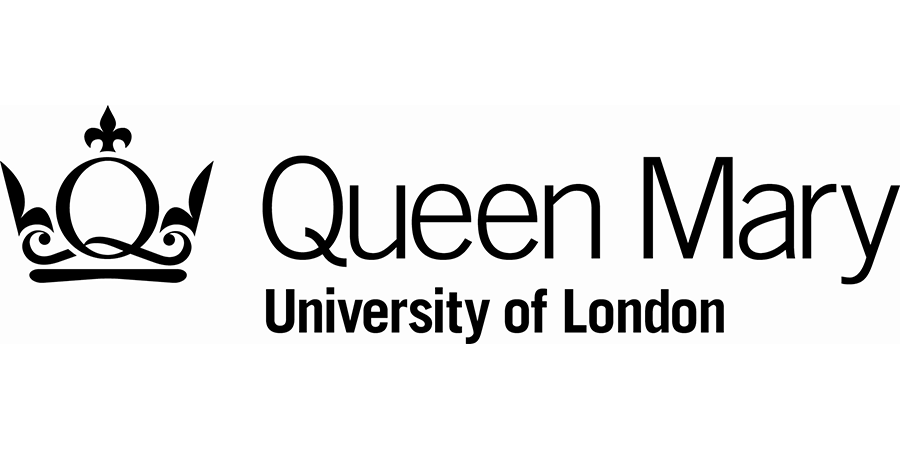 Queen Mary, University of London – William Harvey Research Institute
Applications are invited for a motivated and committed Postdoctoral Research Assistant (PDRA) with rich experience/knowledge in cell biology, molecular biology and vascular biology. The position is funded by a three-year research project grant from the British Heart Foundation within Dr Xiao's group and is based at the Centre for Clinical Pharmacology in the William Harvey Research Institute based in Charterhouse Square (lower ground of Heart Centre). Various projects within Dr Xiao's group will aim to investigate the pathogenesis of atherosclerosis, underlying signal pathways of vascular smooth muscle cell phenotypic modulation and other functions, molecular mechanisms of stem cell differentiation and somatic cell direct reprogramming, and therapeutic potential of stem/progenitor cell-derived vascular cells in cardiovascular diseases, etc.
The successful candidate will be expected to have a PhD degree in molecular/cell biology, or a related biological sciences discipline, with good experience in molecular cell biology and vascular biology. Excellent skills and rich experience in animal handling and various animal models of cardiovascular diseases (such as vessel injury-induced neointimal formation, arterial ligation, cell injection/transplantation, or bone marrow transplantation model, etc.) are essential. Good experience in stem cell biology including embryonic stem (ES) cell culture and differentiation, induced pluripotent stem (iPS) cell generation and differentiation, somatic cell direct conversion/trans-differentiation into vascular cells, or isolation/characterisation of different type of adult stem/progenitor cells from various tissues/organs, is also desirable.
This is a full time, fixed-term appointment for 36 months with a starting salary 31,735 – £37,275 per annum inclusive of London Allowance. The benefits package includes 30 days annual leave, defined benefit pension scheme and an interest free season ticket loan.
Further information can be obtained from Dr Qingzhong Xiao on q.xiao@qmul.ac.uk or telephone
020 7882 6584.
To apply, please visit the Human Resources website on www.jobs.qmul.ac.uk and search for reference QMUL5893.
Application enquiries should be directed to recruitment@qmul.ac.uk.
The closing date is 24th May 2015.
Interviews are planned to be held soon after closing date.
Valuing Diversity & Committed to Equality.