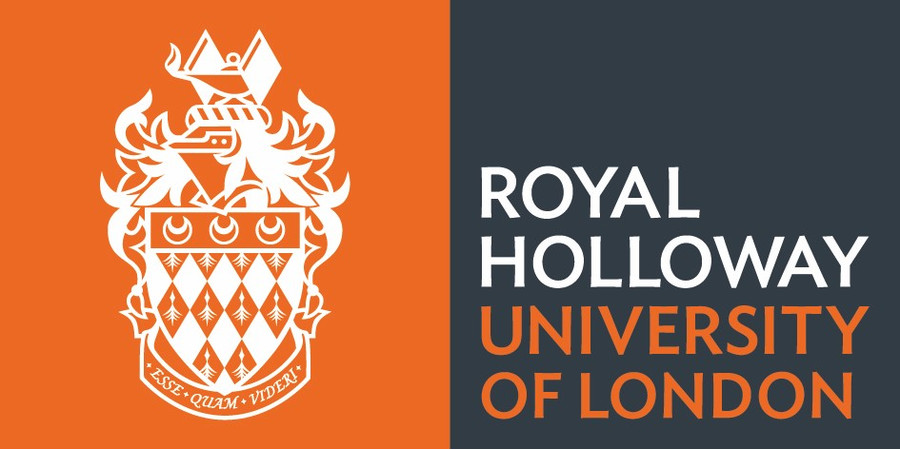 Royal Holloway, University of London – Department of Earth Sciences
Applications are invited for a Post-doctoral Research Associate (PDRA) in the Department of Earth Sciences to work on the NERC-funded project "The Gibraltar Archive: a half-million year reference record of precipitation isotopes for the Western Mediterranean".
This project builds on the results of 10 years' research on the Gibraltar speleothem-karst – climate system, where we have comprehensive environmental monitoring and other supporting data. The researcher will play a central role in the creation of a new precisely dated reference record of stable isotope climate proxies in speleothems from the present day to MIS15. The primary role of this post will be refining age models to merge existing data, and analysis of new material necessary to construct the continuous reference record. The objective will be to explore changes in isotope gradients across the Atlantic-Mediterranean sectors through glacial cycles.
Work will be carried out on an existing archive of speleothem samples, augmented where needed with new material sampled from the Gibraltar caves. The researcher will collaborate on sampling strategies to construct age models and carry out U-Th dating, stable isotope and trace element proxy analysis and contribute to the construction of a merged 'master' record.
We seek applicants holding a PhD or equivalent level qualification in the general field of palaeoclimatology or geochemistry. Experience in palaeoclimate reconstruction is essential and practical experience of speleothem science, U-Th dating methods and/or isotope and trace element proxy analysis will be highly desirable.
This is a full time post available from 1st July 2015 or as soon as possible thereafter for a fixed term period of 36 months. This post is based in Egham, Surrey where the College is situated in a beautiful, leafy campus near to Windsor Great Park and within commuting distance from London.
For an informal discussion about the post, please contact Prof. Dave Mattey at mattey@es.rhul.ac.uk or telephone
+44 (0)1784 443582
To view further details of this post and to apply please visit https://jobs.royalholloway.ac.uk. The Human Resources Department can be contacted with queries by email at: recruitment@rhul.ac.ukor via telephone on:
+44 (0)1784 27 6384.
Please quote the reference: 0415-113.
Closing Date:  Midnight, Monday 25th May 2015.
Interviews will be held in June 2015.
The College is committed to equality and diversity, and encourages applications from all sections of the community.